We have a considerable track record of exporting medical equipment from Canon Medical Systems Corporation in the Middle East and North Africa regions over a period of more than 20 years. Due to our familiarity and experience in these regions, which are among the most challenging regions in the world to do trading in, we are confident about handling export/import anywhere in the world.
Please consult us if you are experiencing any of the problems described below:

Are you experiencing problems like these?
[Regarding export/import]
"We'd like to sell overseas, but we don't have any representatives in charge of overseas regions now."
"We have a representative in charge of overseas regions but on top of having to handle the customers overseas, they need to take care of everything from receiving and placing orders to making shipping arrangements all by themselves. We'd like to free them up by outsourcing the trading side of the business."
[Regarding foreign exchange/trade financing]
"Our policy requires that we receive payment in advance in Japanese yen, but an increasing number of customers are not willing to agree to these payment terms."
"We're having difficulty collecting payments from overseas customers."
"Since we'd like to avoid foreign exchange risks if possible, we'd like to carry out transactions domestically."
"When discussing payment terms, we're told about L/C, D/A, D/P, etc… We don't know if we can handle these."
[Regarding logistics]
"We've been able to handle sales in Asia, North America, and Europe, etc. by ourselves, but we avoid the Middle East and Africa regions because we don't understand the local business customs, and the import regulations, etc. are complicated."
"We've received an order from a one-time deal for a shipment to a different region from the usual destination. Also, given that the product we're selling has special requirements, we're concerned about whether we'll be able to find a reliable transport route."
Learn more

[Regarding licensing/sales channel development]
"We'd like to expand overseas, but we can't afford to have dedicated sales staff or local offices for that purpose."
"We're compliant with pharmaceutical affairs law in Japan, but we don't have the budget or system to obtain CE or FDA approvals."
Diagnostic imaging systems by CANON Medical Systems Corporation
(Target area: Middle East, North Africa)
CT scanners
The CT series, which began with Aquilion ONE — the industry's only CT scanner with a 160-mm wide area detector.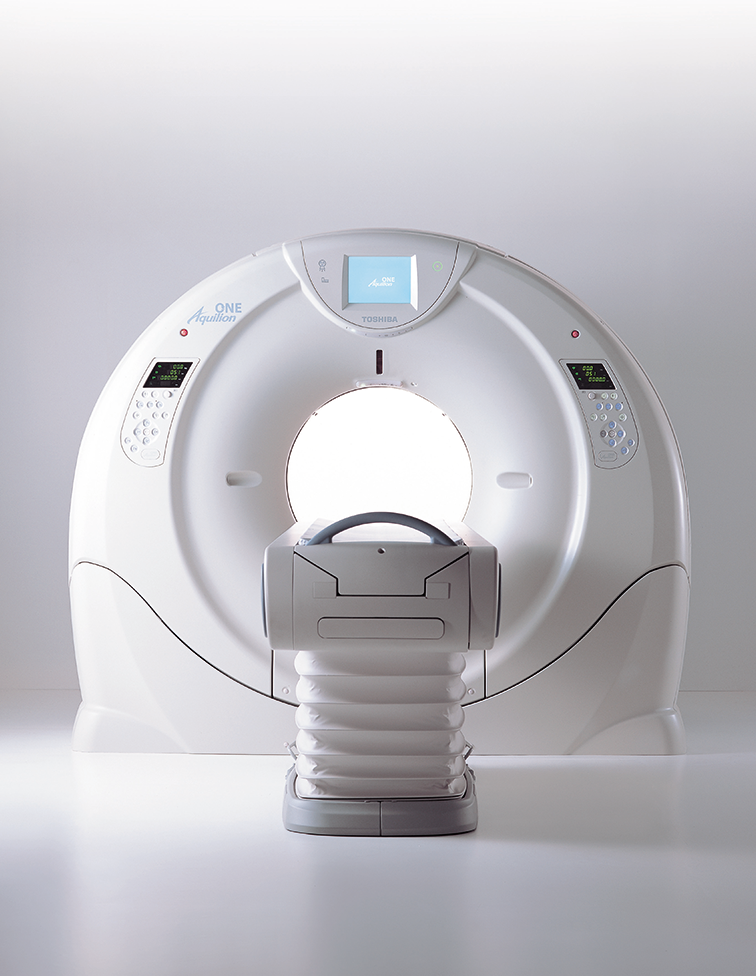 MRI systems
Diagnostic imaging equipment that enables seeing inside the body using magnetic fields and radio waves instead of X-rays. CANON Medical Systems Corporation has realized the quietest MRI systems in the world by using patented static noise reduction technology called PianissimoTM.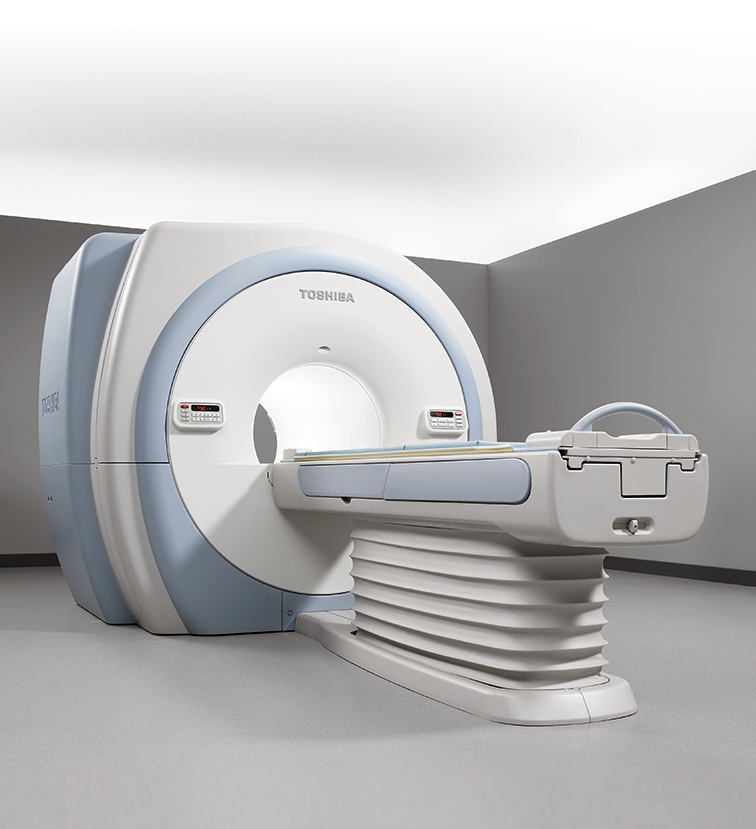 Ultrasound diagnostic systems
Next-generation ultrasound diagnostic systems for examinations ranging from daily checks to detailed examinations.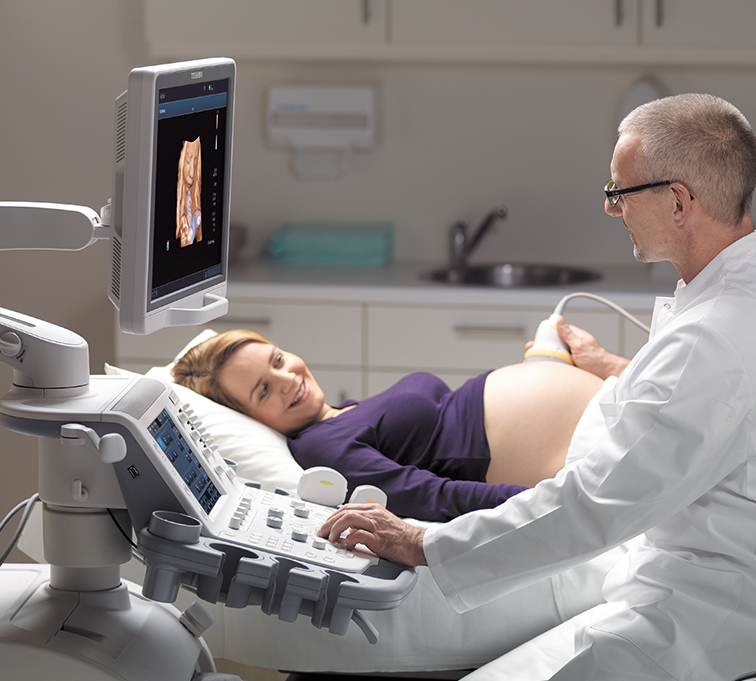 Diagnostic x-ray systems
In addition to the Infinix™-i series X-ray Angiography systems, various X-ray systems covering a range of applications are available.